CICOD Customer Management & Billing platform makes customer management easy for different categories of Customers. This system enables Customer Enumeration, Mobile Force Reporting, Network Broadcast & Efficient Billing with built-in Fraud Management to minimize revenue leakages. The system facilitates the managing of business processes along the value chain from product allocation to ordering, invoicing, payment tracking and collection in a cost-effective way. Through this self-service, our clients can facilitate seamless customer engagement for fulfilment, problem handling and billing via website, mobile application and SMS. For clients with a subscriber base and those wishing to expand their subscriber base, we at Crown Interactive are an extremely effective partner in helping manage customers as our platform provides flexibility and scalability within an ever-changing business environment.
Customer Order Management / Provisioning

Enable efficient and easy management of customer orders until fulfilled.

Customer Account Management

Manage customer account details, history of transactions and trend to maximise customer loyalty.

Product Management

Effective management of products.

Automated Estimated Billing Methodology

Use past customer trends to automate estimated billing process.

Non-energy Billing

Flexible solution to manage billing in many sectors.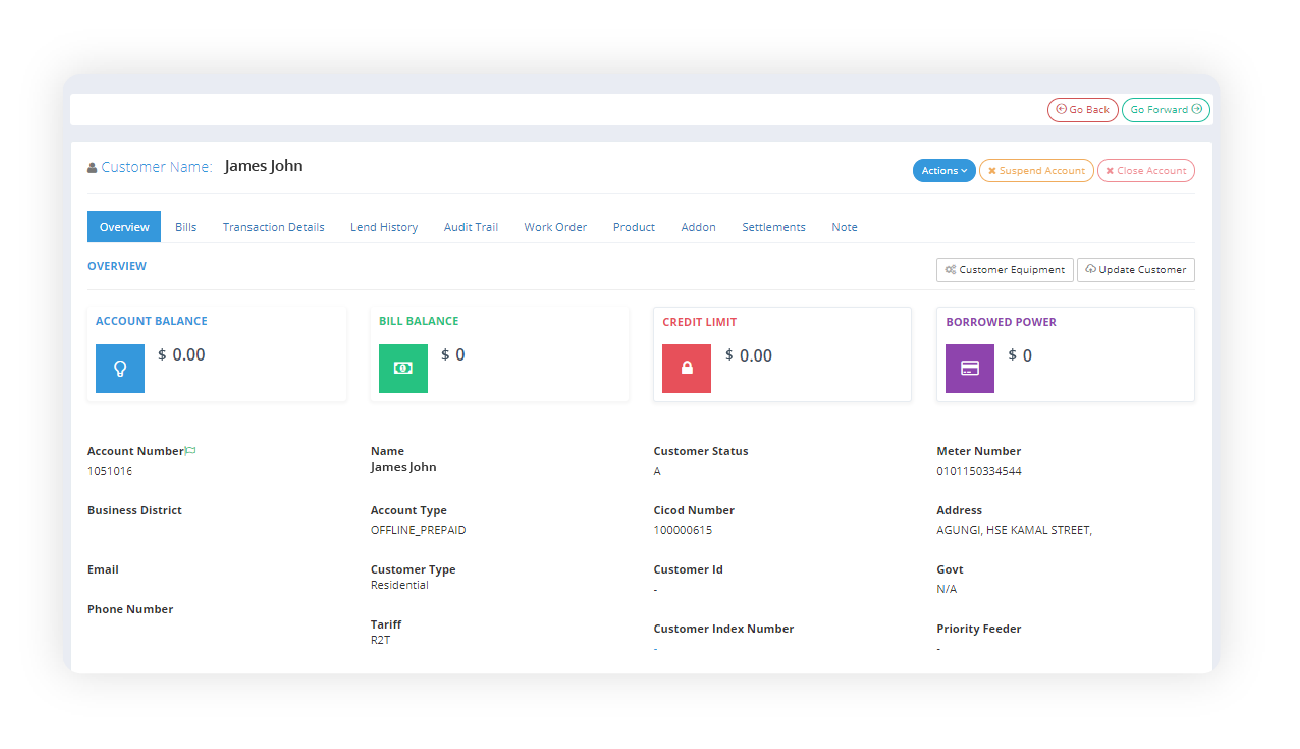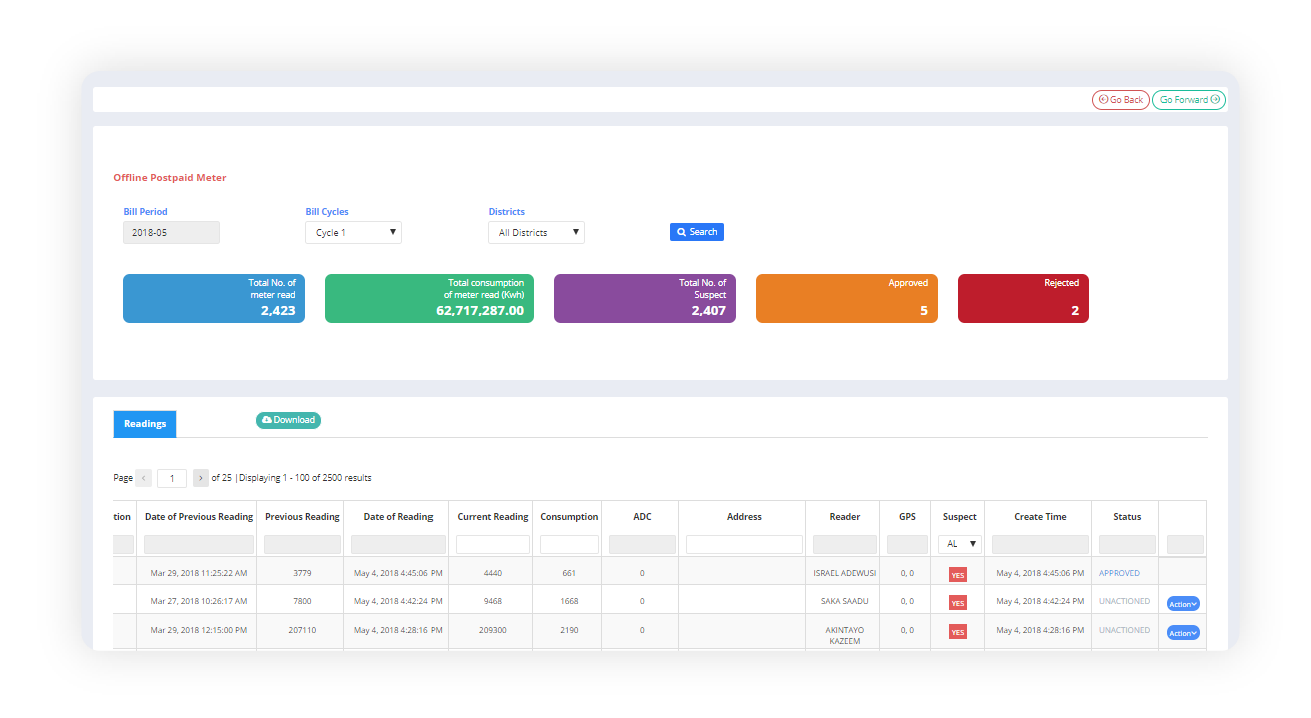 Prepaid Customer Management

Manage customers for maximum value by offering a wealth of prepaid billing options.

Adjustment Management

Adjustments can be dealt with easy.

Bill Cycle Management

Flexible Bill Cycle Management.

Postpaid Meter Reading

Meter Readings are simple to enter.
Dunning & Delinquency Management

Motivate activation for non-performing accounts through regular reminders.

Bill Simulation & Approval Management

Automate multi-level bill approvals to enable quick and smooth approvals at different levels.

Distribute Bill

Automate bill distribution to enable fast payments of bills.

Self Service Portal

Give customers the option to access their information and self-manage their transactions.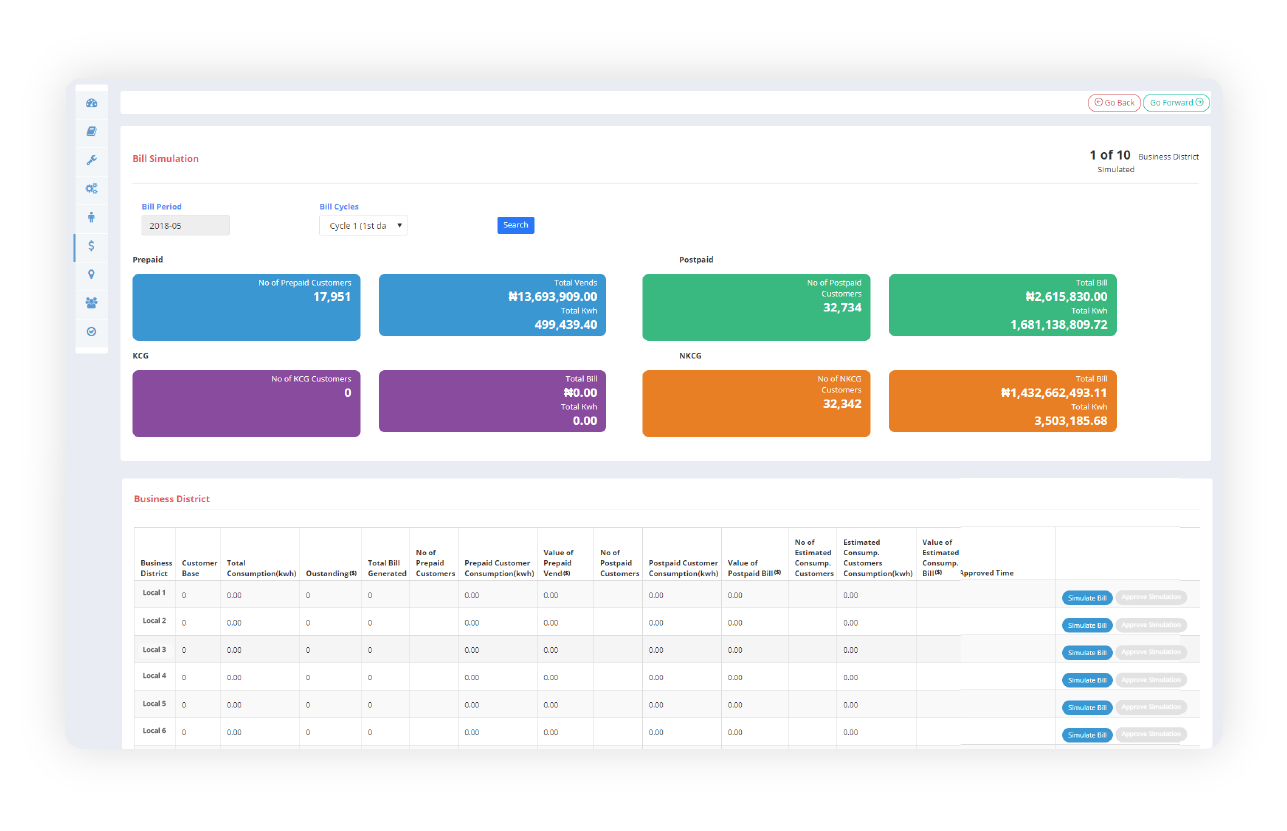 Integrations
CICOD suite of Business Support Systems (BSS) is a fully integrated with the option to choose the right application as stand-alone or as a bundle of applications depending on the business needs. The applications within our CICOD BSS can be easily integrated to existing systems within an organization's Enterprise Resource Planning (ERP) software or operated independently to provide unparalleled platforms for automating key business processes.